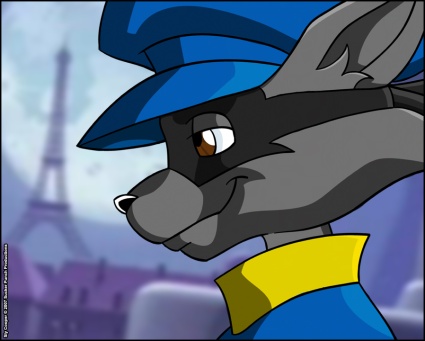 If you were anything like me, you wondered about the ridiculousness that was releasing a game like Playstation All-Stars Battle Royale on both the PS3 and Vita with Cross-platform plays and saves. No one in their right mind would buy both copies of the game. At a hefty $100, not many people can afford to. Luckily, it looks like Sony has been listening to such claims.
Cross Buy is their new program that will award those who purchase a PS3 version of the following games, a free Vita copy:
Playstation All-Stars Battle Royale
Sly Cooper: Thieves in Time
Ratchet and Clank: Full Frontal Assault
Oh man what a deal! My only question is… what if you don't have a Vita? What other games need to be part of this deal? Maybe LittleBigPlanet Karting? Do you think this will breathe life into the PS Vita? Leave a comment below.